This week we want to focus on users that create Reels, as they too deserve some love for all the content they create.
Data from Hootsuite says users are posting roughly 1000 photos every second. Marketers estimate that users post a similar number of Reels on a daily basis, crazy right? Even crazier is that this number is growing constantly.
We know how hard it can be to find trending hashtags for Instagram Reels, so we put together a list just for you.
The top trending hashtags for Instagram reels
Remember that the same rules for Instagram posts are also applied to Reels. You can use up to 30 hashtags, but that doesn't mean you should be using them all.
We recommend that you check our article on Instagram hashtags to improve your results.
The hashtags below will definitely help you get a lot of views and likes. Make a list of hashtags and cycle through them on your Reels, I promise that in no time one of your videos will go viral.
#reels
#instagramreels
#reelsinstagram
#trend
#trending
#viral
#explore
#love
#reelsvideo
#explorepage
#exploremore
#viralvideos
#life
#style
#motivation
#reelshutter
#reelsofinstagram
#reelsviral
#reelitfeelit
#attitude
#funnyvideos
#satisfyingvideos
#creative
#artwork
#sketch
#instadaily
#indiareels
#reelsindia
#reelit
#makeit
#shareit
#instagood
#aesthetic
#nature
#magazine
#cool
#edits
#giveaway
#giveawayalert
#trendy
#trendingreels
#trendingnow
#humour
Using hashtags is great, but you should do more
Hashtag management is great on its own, but you can do so much more if you know how to work with the data from your analytics.
There are a few tools out there that you will find really useful, we listed some of them in a previous article, you can check some of them below.
Hashtagify is a great service to track your stats, they provide data on your content and the hashtags you are using. The tool also helps you in finding new hashtags that are relevant to your content.
They list the hashtags that are trending with live updates. You will never miss any chances to have one of your videos going viral.
Price: $29/month (7-day trial available)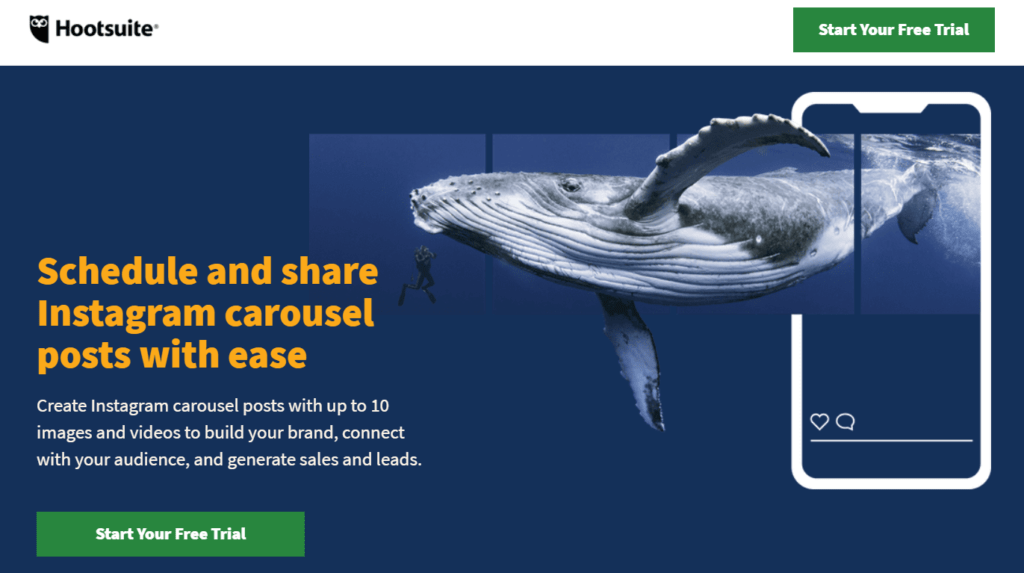 This tool is one of the best in terms of usefulness. They provide performance reports on your content, this way you will know what is working or not and why this is happening.
You can also schedule your content as they integrate into Instagram. Schedule your content and don't worry about posting manually ever again.
Price: $19/month (Free 30-day trial available)
Splice
An app that is worthy of mention is Splice.
The app is free, so that is already a great start. You can edit your videos with ease, add overlays, narration, and a lot more.
Some of the features of the app are the following:
Edit your videos with ease:
Splice offers the best tools for making videos and movies on mobile.
Trim, cut, and merge your photos and video clips in seconds.
Adjust speed for fast or slow motion.
Quickly add music choosing from our library of 400+ songs.
Add titles and text overlays.
Work on your soundtrack:
Add the perfect background song to your videos and slideshows.
Choose from a huge library of free music.
Trim and mix multiple audio tracks with precision.
Adjust the volume of your songs.
Download it for free on Android and iOS.
Now you're ready to use those trending hashtags on your content and go viral.
---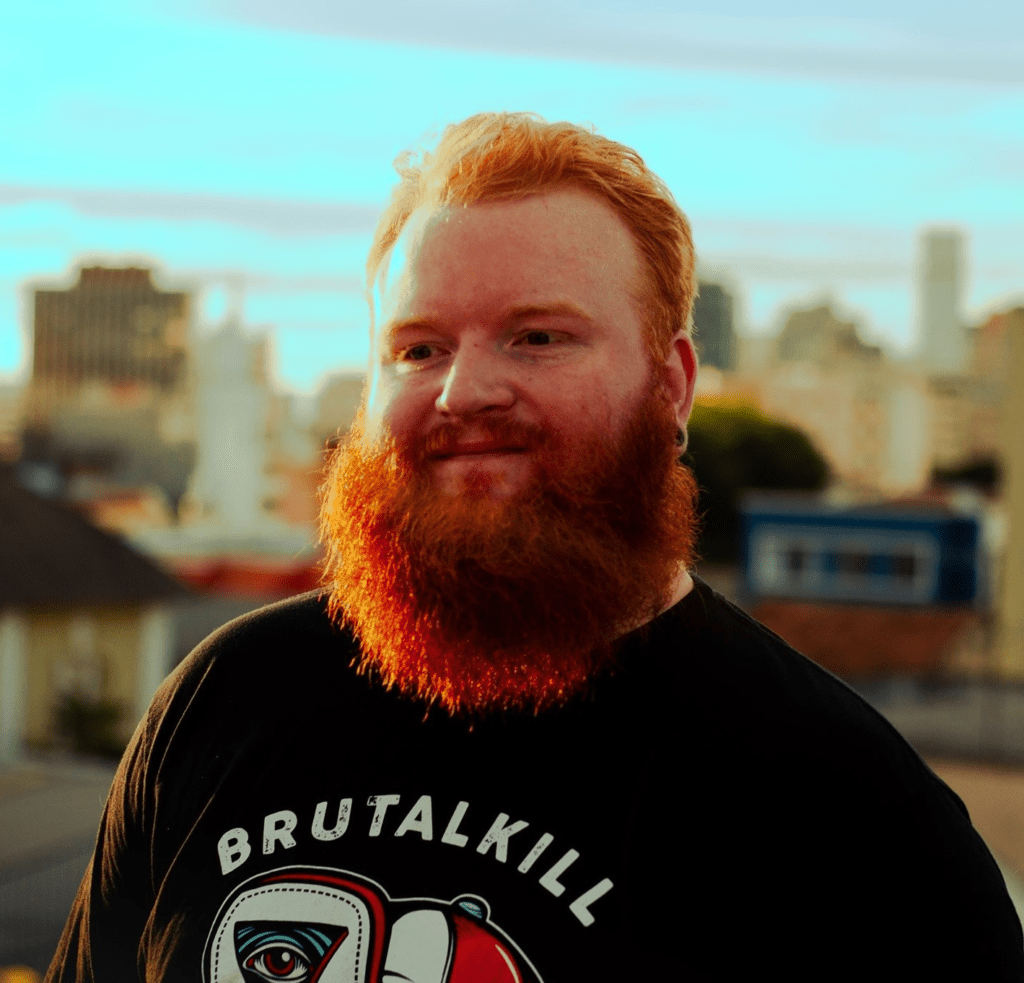 Red is the content creator for this blog, working directly with the Nitreo team, he aims to help clients and Instagram users to optimize their content and metrics. He is also a photographer obsessed with urban photography and portraits, so you can expect a few posts about Instagram photography from time to time as well.
Red has worked as a Portuguese translator and interpreter for over 7 years, he also felt really weird writing this bio in the third person.