Instagram polls are an awesome feature that users often forget or underestimate. Get ready to change your mind and use every resource available for you!
You will for sure get more engagement after applying this to your growth strategy.
When using polls you engage directly with your followers by asking questions with two possible answers. This is your opportunity to learn more about your audience while making them feel heard.
Polls are awesome when showcasing your product or service in a casual way. Users get tired of constant promotional content, and this is how you work around that.
---
How to create a story using Instagram polls
You will find it super easy to create a poll if you don't already know how.
Create a new Story – Tap the "+" icon on the top right of the app or slide to the right from your feed.
On the top of your screen, you will see an icon with a smiley face, just tap it.
Now you should see the icon saying

"POLL"

just like that in big green letters.
Here is the part where you ask your question (don't forget to edit the aswers, the default is a "yes/no" box.)
Just hit send and your poll is now live for everyone to see and engage.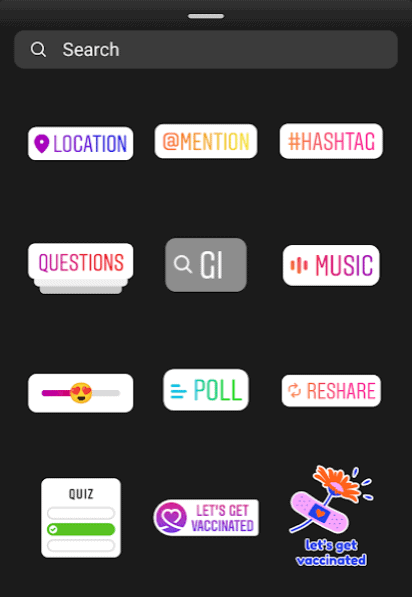 Remember to post stories that are relevant to your brand identity. You can diversify from time to time, but focus on what you create normally.
Aesthetics are important too, so you might want to use some Instagram templates.
The results and where to find them
Just as you would see your stats for any story, open it from your profile or the main page and you'll see "Seen by #" on the bottom left corner.
Once you do that, tap the graph icon as shown below, and voilá you have your insights.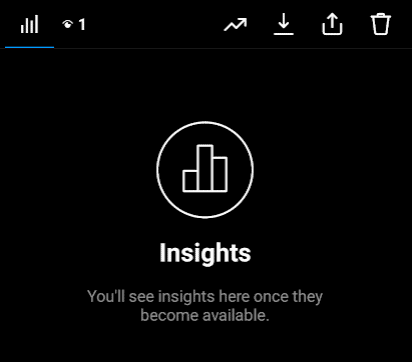 Note that if you just posted it, it might take a few minutes for data to show, restarting the app helps too.
So you now know how many people viewed the story and who. The answers to your poll are right at the beginning of the Insights page.
Now is a great time to reply to those followers publicly on a few stories with the "share results" button, or you can start a conversation with them privately. Both of those options are awesome and I promise that your followers will love the engagement coming from you.
What to ask on Instagram polls
I have to admit that I neglected my account by not using polls for a while.
They were there, a few taps away, but what would I ask my audience? Sometimes it's not an easy task, or we make it harder than it actually is.
Here are the options and examples for you to get creative with.
Yes or No questions, simple but effective
Maybe you think this is too generic, but trust me, it's not.
People like it simple when viewing stories, and you should keep it that way. Polls are made to be replied after a quick glance at the screen, this brings out honest opinions and no room for doubt.
Consider asking your followers things such as:
Do you prefer content #1 or #2? Yes/No – You will use this as a way to filter what your audience likes the most and what you focus on when planning your content.
Pineapple on pizza? Yes/No – Careful as this one might anger the pizza gods (or just the Italian neighbor).
Have you been to New York City? Yes/No – You can reply to this with questions about their visit, where should you go and what to do.
Do you want to see some behind the scenes? Yes/No – Again, great opportunity to get the audience particitaping in the content plan. They will love being heard.
Ask for the audience's opinion
You ask if they prefer this or that, it's really simple and engaging.
This gives you a lot of options, it could be a silly thing as the example you'll see in a moment or more serious as questions right below:
Which movie franchise is better? The Lord of The Rings or Star Wars?
Pick a favorite artist: Beyoncé or Lady Gaga
What is your perfect weekend? Chill in bed or exercise outdoors?
If you had to pick a car it would be: A Ford Mustang or a Chevy Impala?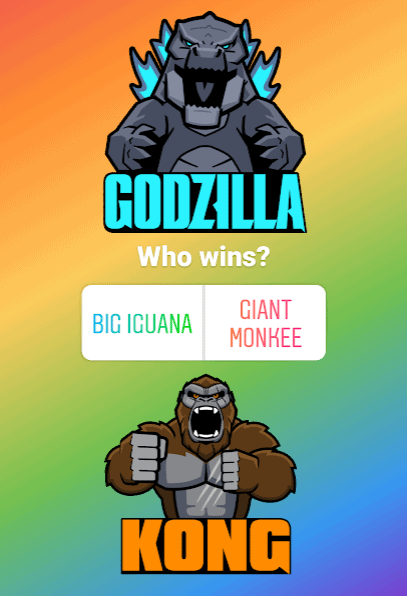 Polls can be a lot simpler than they already are
Your next option is the sliding poll feature and similar to the previous feature, this works really well in terms of showing that you want to engage with your followers.
Sometimes you just want to post something cool and easy to interact with. Find the slide poll icon, it is located to the left of the poll icon in the example below: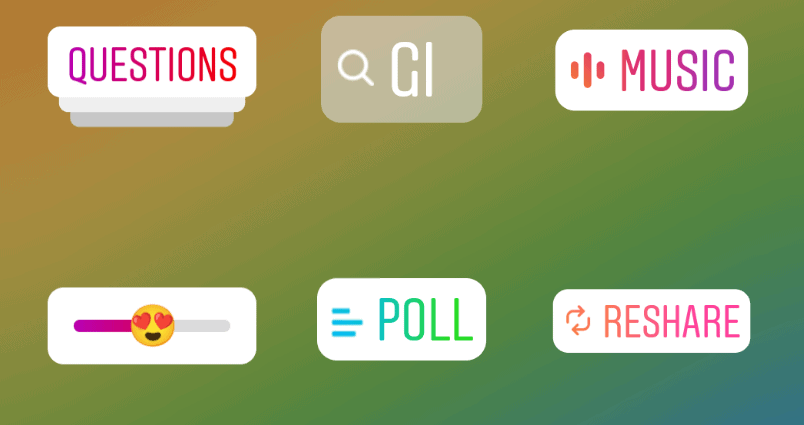 Followers can simply slide and provide their opinion. It's a great way to get a quick response from your audience on Instagram polls. You can ask them if they like your outfit, your dinner photo, or your homemade meal.
As a result, you should get tons of replies from your followers. Be sure to adapt your content based on their replies. In addition to that, remember to send a DM to your most active followers thanking them for being so awesome.
Most of the time those polls don't even include written questions, easy huh?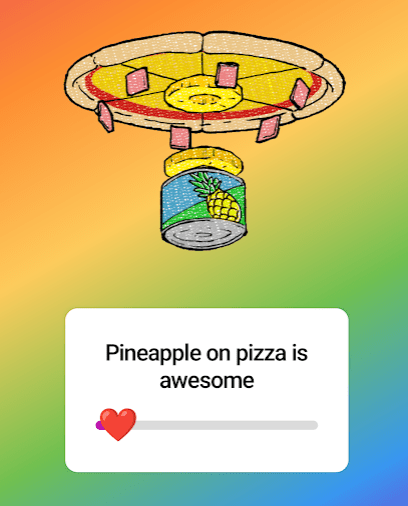 Final notes
You have to remember that you are asking for feedback or opinions from your followers or people that have yet to follow you.
Certain subjects as political views and social issues, for example, have to be either avoided or approached with caution, but this is entirely up to how you portrait the page.
Entrepreneur has a great article on this, we recommend that you check it out.
In short, keep being faithful to your values and brand identity and you'll do just fine.
I hope you enjoyed this article and the previous ones. The team is working hard to help you grow your brand with awesome content! Continue checking our articles for more tips on Instagram optimization and you'll be a pro in no time.
---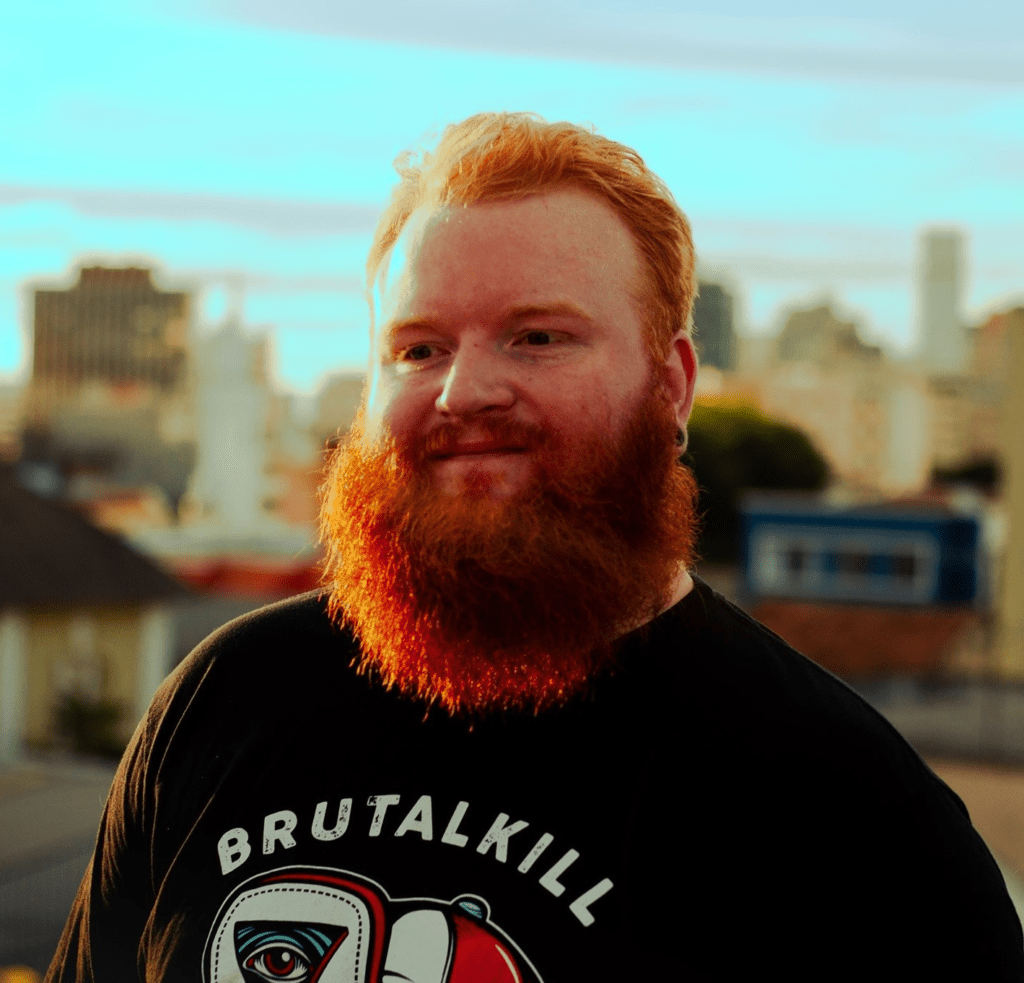 Red is the content creator for this blog, working directly with the Nitreo team, he aims to help clients and Instagram users to optimize their content and metrics. He is also a photographer obsessed with urban photography and portraits, so you can expect a few posts about Instagram photography from time to time as well.
Red has worked as a Portuguese translator and interpreter for over 7 years, he also felt really weird writing this bio in the third person.