Instagram hasn't been just an app to share photos for several years now and they are constantly trying to introduce new features to the app. This is the case with Reels as we have been talking about in the last article. Today we are bringing some Instagram Reels ideas so you don't have to make all of the efforts alone.
Instagram's power is undeniable. Brands are utilizing Instagram to advertise things, it's no longer a platform to just share pictures with your friends. Many Instagram models and influencers, in fact, have millions of followers. The expansion is remarkable, and the marketing possibilities are endless with Reels.
If you don't produce a video correctly, you won't be able to gain a lot of likes, comments, views, or even followers from your Reels, so we're here to help you.
---
What kind of videos can I shoot for Instagram Reels?
There are tons of types of videos that you can pull off, and some are better than others depending on your goal. We're going to focus on some Instagram Reels ideas for readers who might be running a business (or planning to do that).
This is critical for your business and Reels that use the methods mentioned below will definitely get you awesome results!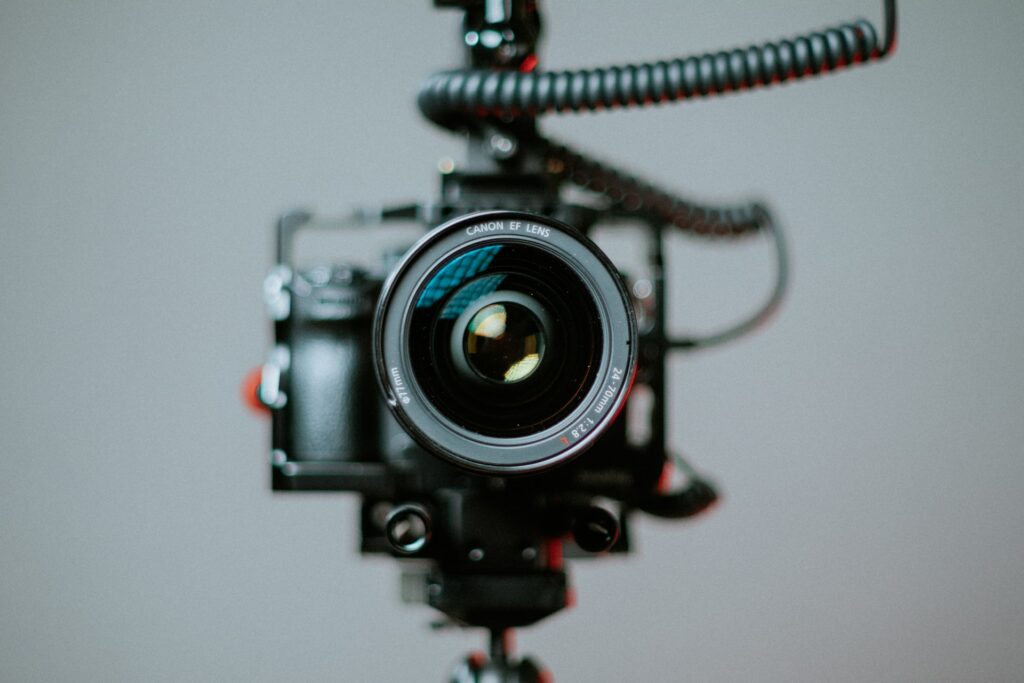 Reviews
A lot of people use Instagram to check out product reviews and learn more about a product they are interested in.
You may use product reviews to market your own product, but some users like to use this strategy to review products from partner brands and earn some cash while doing it.
Announcements
You'll definitely use this one frequently. You can use Reels to make those special announcements of a product release, contest dates, and any upcoming events.
Those Reels can be done in a sequence, releasing teasers over a couple of days before the full video to generate more curiosity among the audience.
Teasers
Teasers are the least popular of the videos if you compare them all, however, you shouldn't underestimate them. They are great to get your loyal audience hyped about releases or events!
Testimonials
Used as part of a growth strategy, many brands enjoy having their customers provide testimonials. This provides real feedback and is great for user-generated content.
This is great because it promotes your business and drives engagement. Users love to be featured and reshare posts, stories, and Reels they are tagged in.
"About Us"
With Reels, you are able to create multiple short videos introducing a few aspects of your daily routine, how the business works, how it all started, etc.
Just get in front of that camera and talk about what you feel proud of about your brand.
This is awesome to create a connection with your followers and new users who see your content. Remember to bring in some humor but be direct about it!
Behind The Scenes
This is another great example! Take the camera with you and start recording what people are doing, ask what they are working on and you can bring it up again in other Reels with the results!
This is also the opportunity to catch some funny moments or bloopers at work. Getting someone on camera being clumsy or silly will definitely get some laughs from your audience.
What duration should my Reels have?
Reels can go up to 60 seconds, but depending on the type of content there is definitely no need to go all the way there.
Testimonials, reviews, and behind-the-scenes content will definitely reach that point, so you might need to work a little bit on your time management and editing.
The other types mentioned are up to you as it heavily depends on the subject of the video and how you plan it.
Editing your Instagram Reels
Instagram does have some video editing available, but to be honest, it's pretty basic and lacks a lot of tools. We recommend that you find a third-party tool to ensure the best quality possible.
It's preferable if you pay attention to the length, angle, and filter, among other things.
For example, CapCut, previously known as Viamaker is an awesome video editor with plenty of resources.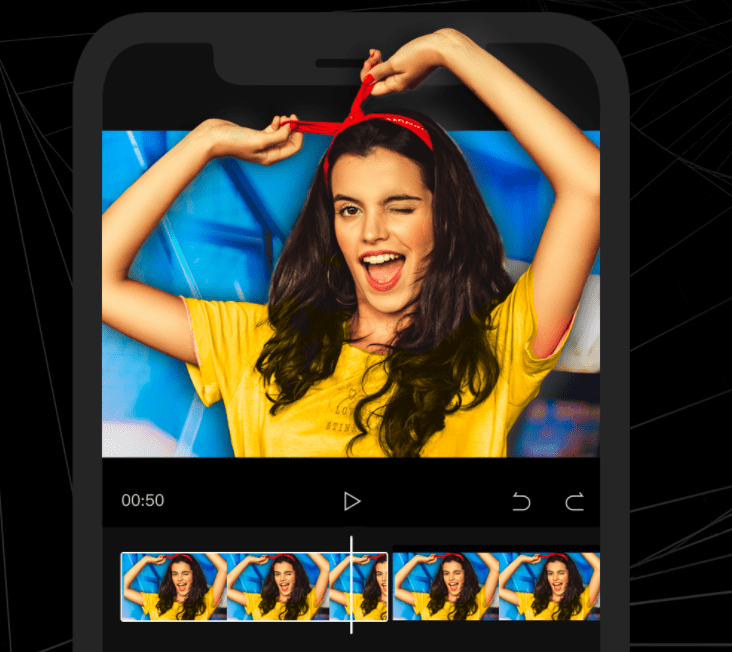 Cut, reverse and change speed: getting it just right is easier than ever,Posting only your wonderful moments.
Advanced filters and flawless beauty effects open up a world of possibilities
Tremendous music library and exclusive copyright songs
Top trending stickers and fonts let you fully express your videos
Get creative with a range of magical effects
Download it at Google Play or Apple's App Store.
Get rid of any content that you don't need, Reels are short and there's no need for fillers. Remember to always record and save the edited video at max quality.
Filters are cool but don't overdo it. Videos should be exciting to watch and if your Reels are over-edited it won't attract viewers!
Explore Instagram Reels Ideas from other creators
As we mentioned in our article on growing your audience with Reels, you must use Reels yourself, must just post content. This is because as a creator you need to know what is trending right now. We'll definitely bring in some trends for you from time to time, but this is where you have to be proactive, as some trends might last a month or just a couple of days.
We have a list of the best trending hashtags in 2021 so you can check it out. Always remember to include a caption and hashtags in your content!
Wrapping up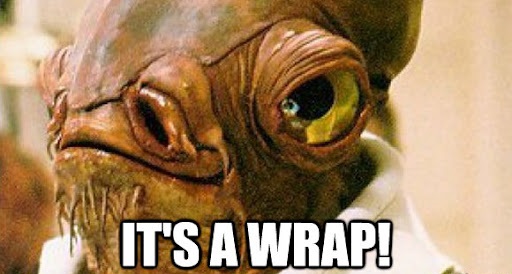 We hope that you create awesome Reels using the tips in this article. Always think about which type of content you're creating and make sure not to repeat the same one multiple times in a row (except for teasers!).
The Reel duration is tied to the message you want to send, if you finished it before the 60 seconds, don't fill it with jibberish!
Now is the time for you to go grab your camera and start recording!
---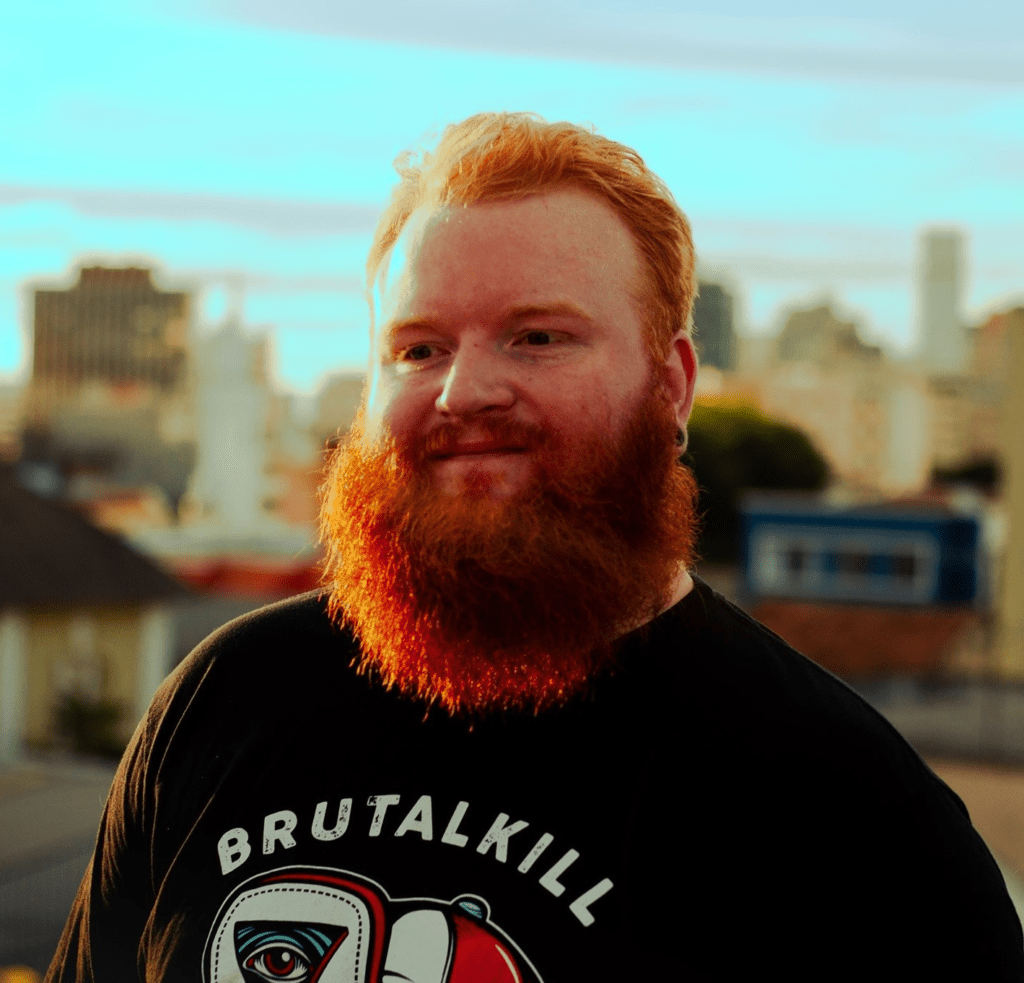 Red is the content creator for this blog, working directly with the Nitreo team, he aims to help clients and Instagram users to optimize their content and metrics. He is also a photographer obsessed with urban photography and portraits, so you can expect a few posts about Instagram photography from time to time as well.
Red has worked as a Portuguese translator and interpreter for over 7 years, he also felt really weird writing this bio in the third person.